Dependent Arlington Service
Video Only
$545
Starting from the Administration Building at Arlington National Cemetery.
Arlington Media specializes in covering Arlington services. We use multiple cameras dispersed around the service to capture every aspect of a Dependent service.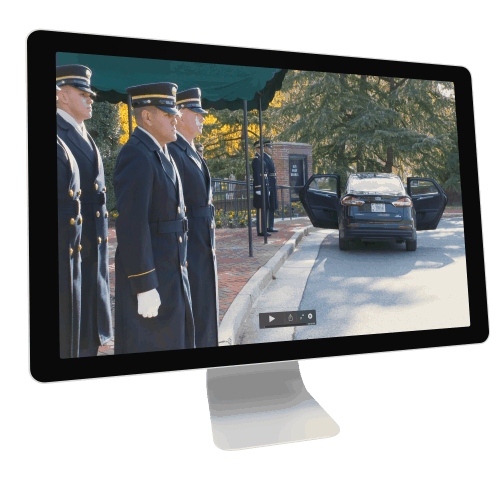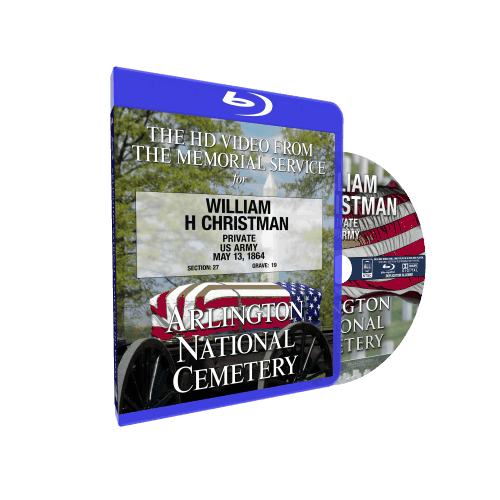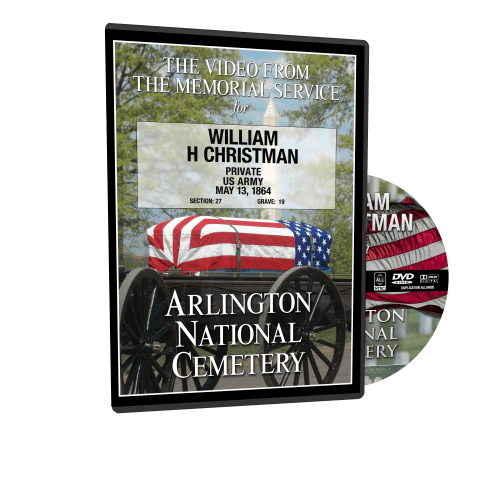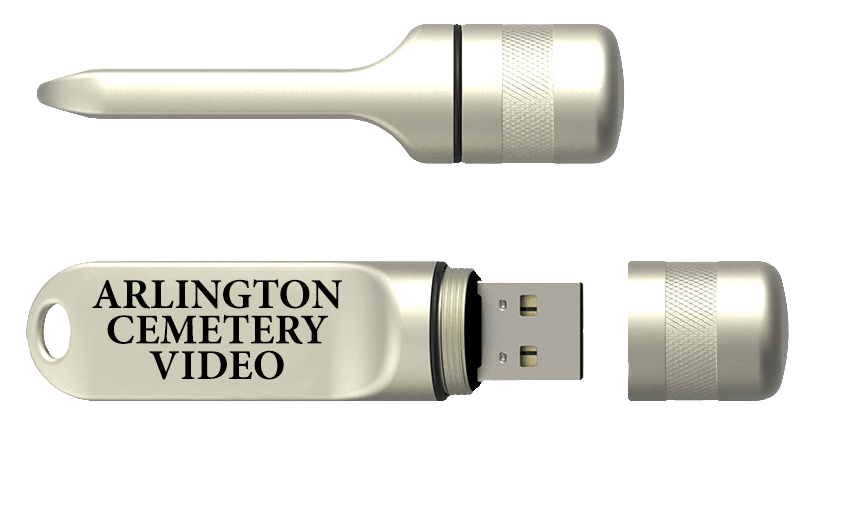 When a spouse or other eligible dependent of a current or former member of the Armed Forces is buried at Arlington, the military service in which the service member served will provide a casket team or body bearers and a military chaplain, if requested. No other military funeral honors will be rendered unless the spouse also served in the military.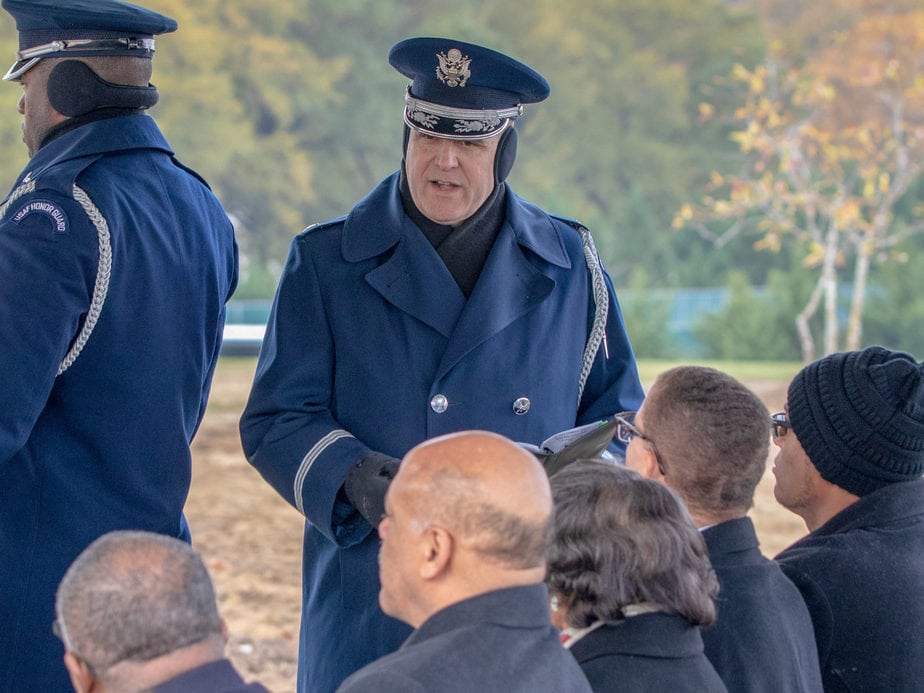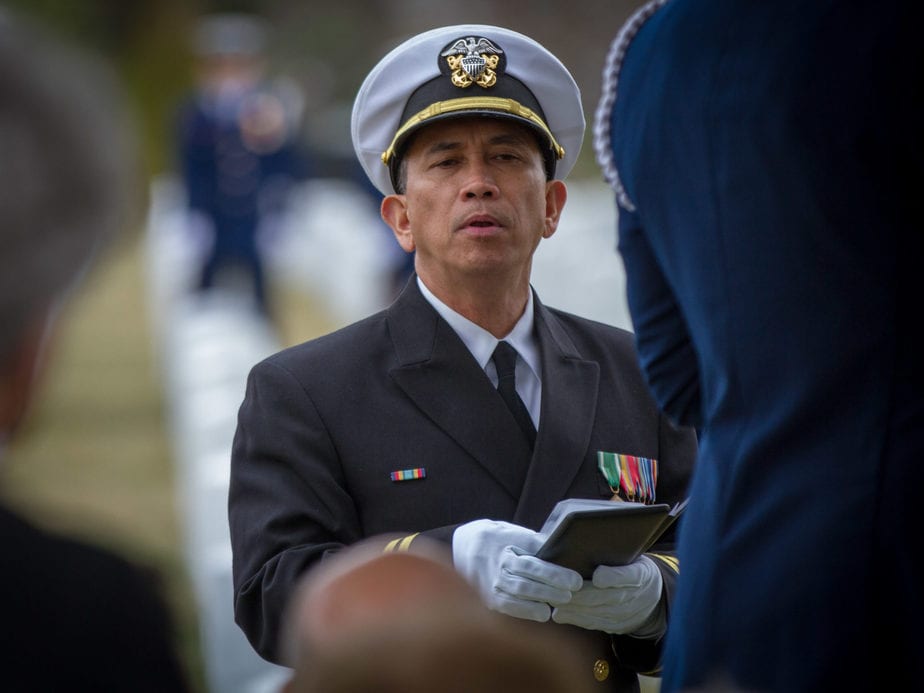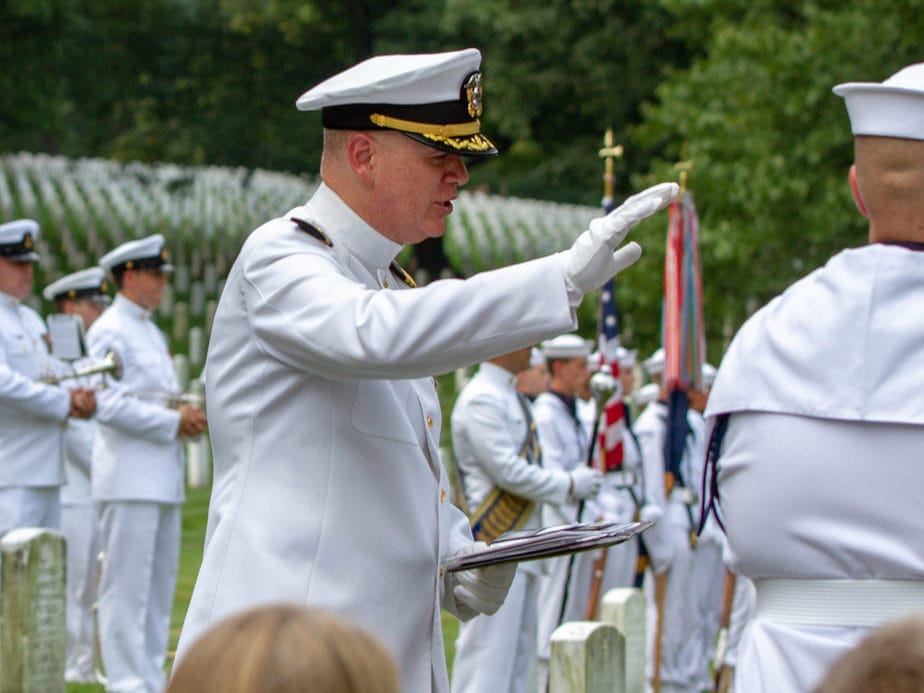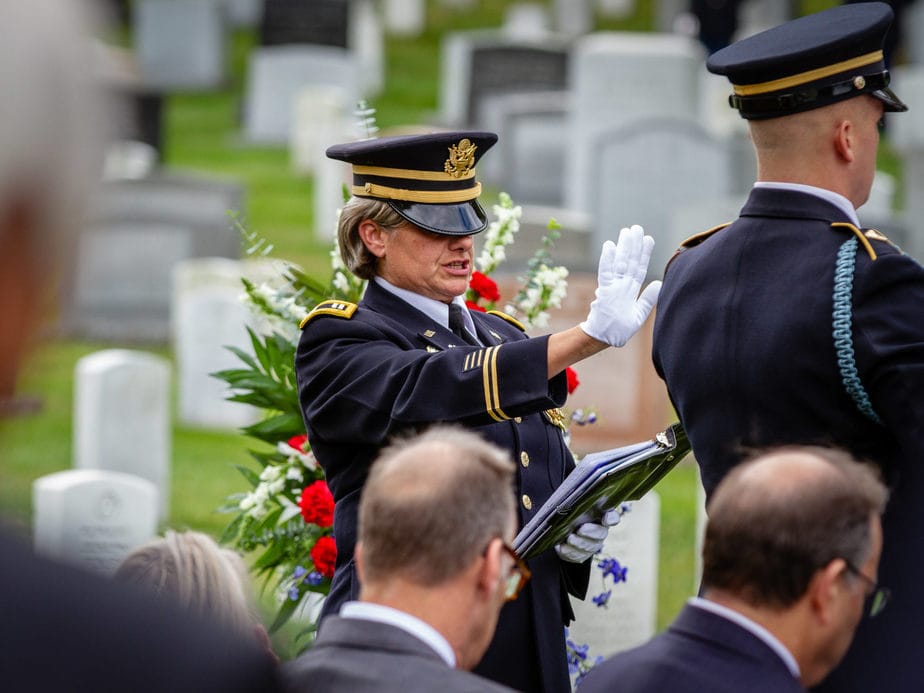 A military chaplain may be scheduled by the cemetery staff, if requested, unless a family minister is desired and provided by the primary next of kin or the funeral home.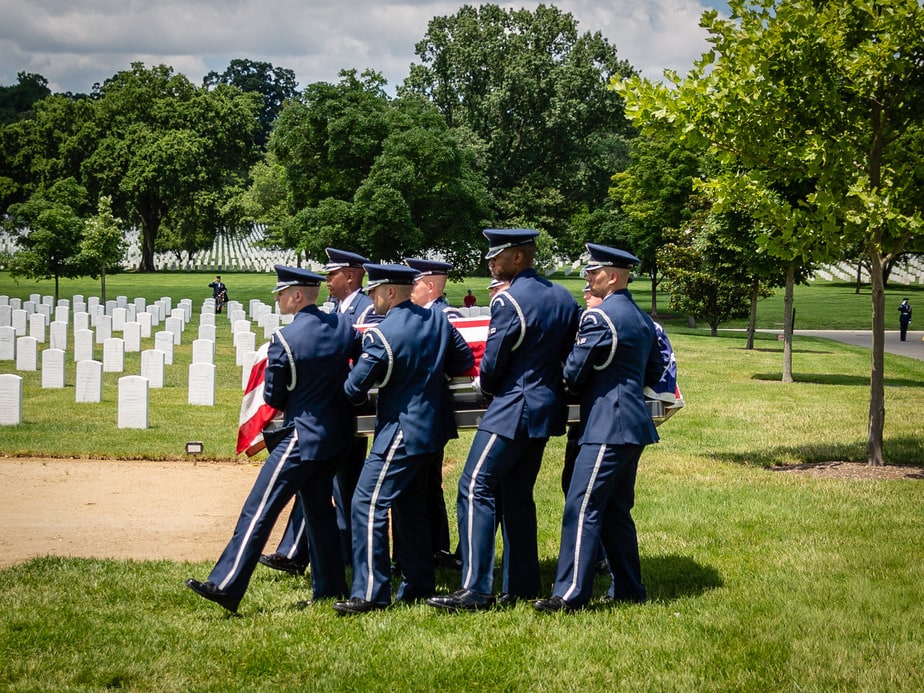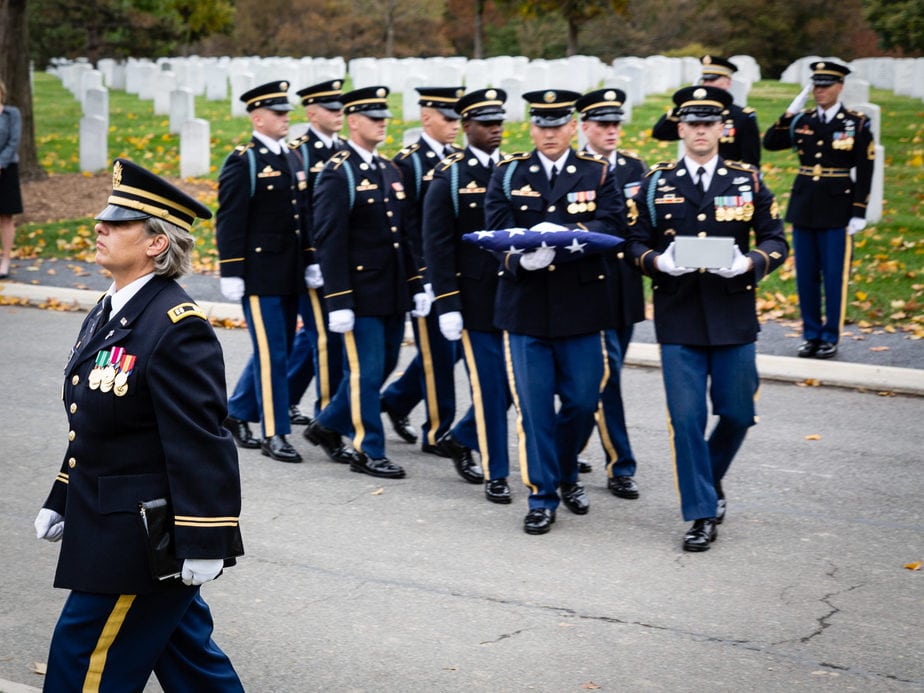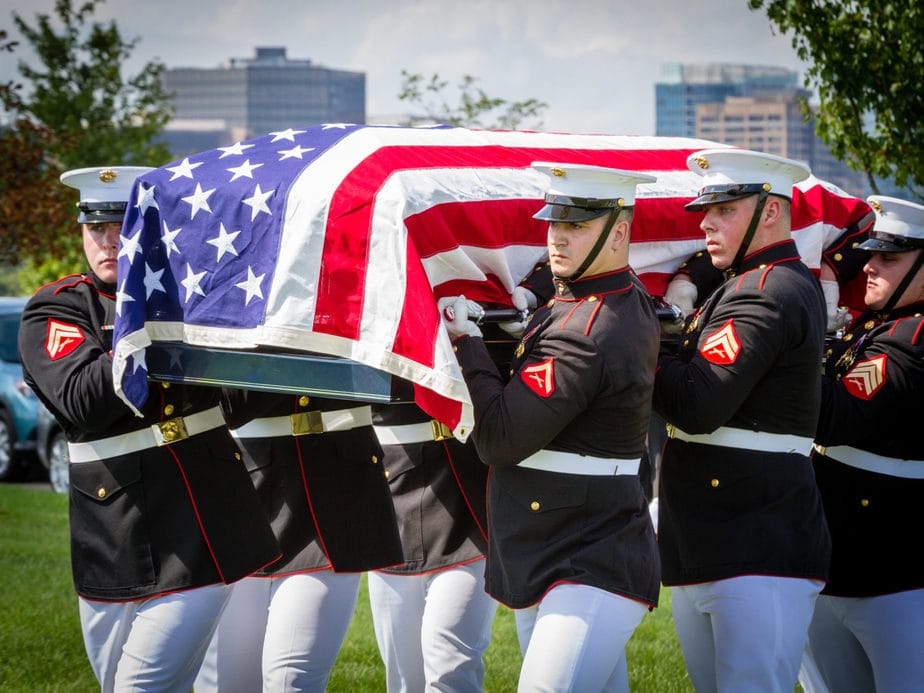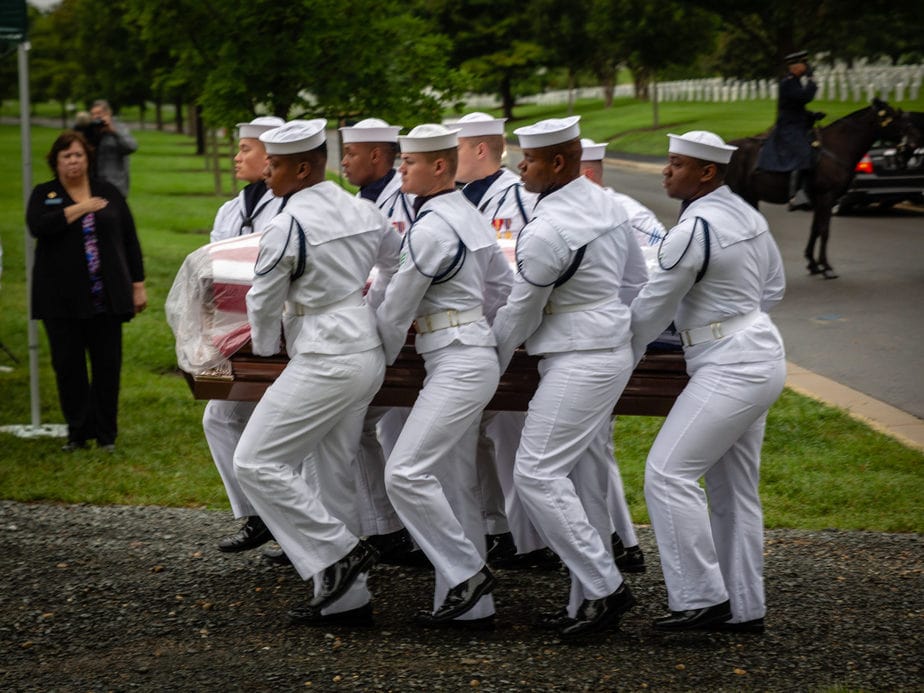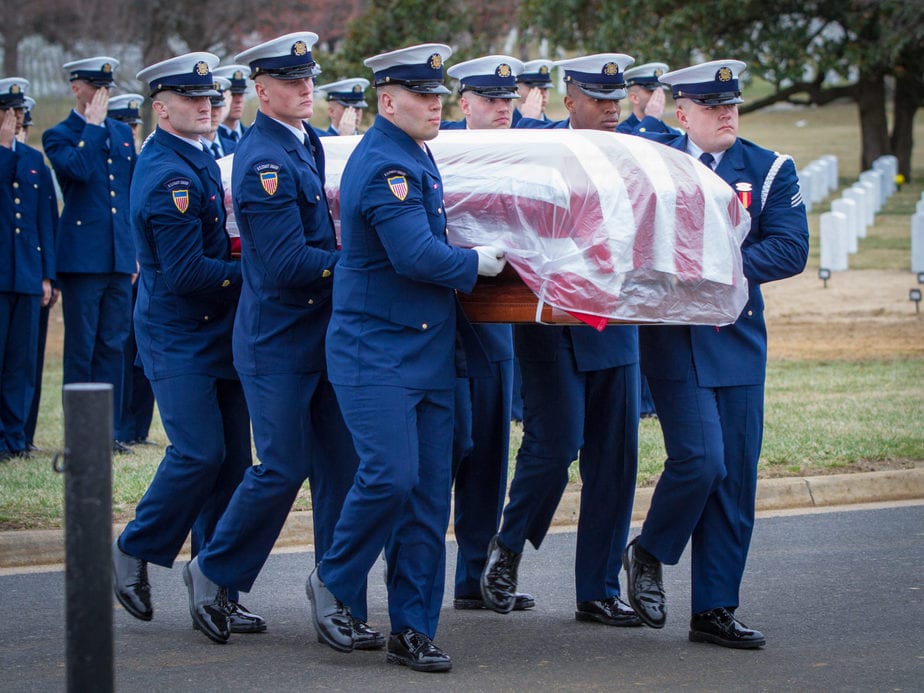 A casket is carried foot first, except for that of a clergyman which is carried headfirst. U.S. flags over military caskets are placed so that the blue field is at the head and over the shoulder of the deceased to symbolize service to the nation.  The casket is draped before it arrives for services and remains draped until the flag is folded graveside. The cap and sword of the deceased is never displayed atop a flag-draped casket (nothing touches the flag). Caskets are transported to the cemetery in a hearse or caisson.
Ready to Book, or Need Additional Information?